Children's Dental Problems and Gluten: What Your Dentist Should Know…
Author:
Dr. Sylvia Onusic, sylvia@drsylviaonusic.com
Copyrighted, 2018 : Dr. Sylvia Onusic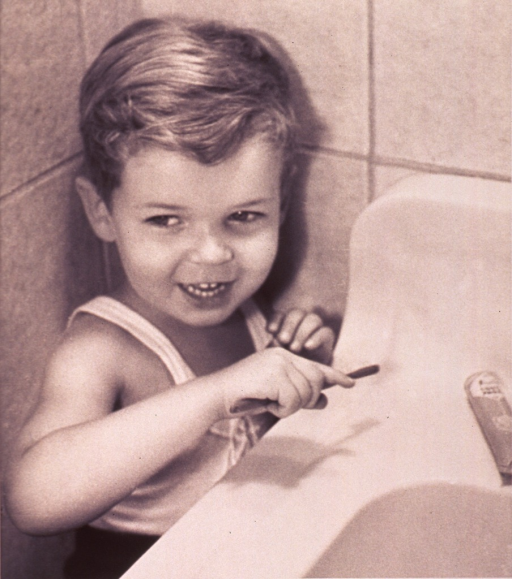 More and more research reports indicate that these problems may be related to celiac disease and that dentists should consider this fact as part of every child's dental examination. This chronic condition can show up in children without any other symptoms. But the problem is that if untreated it will worsen and lead to serious conditions like osteoporosis, malabsorption syndromes, severe nutritional deficiencies, migraines, even scurvy, ADHD and schizophrenia.
Testing for celiac disease is available but normally is not positive until a certain level of damage is done and the testing can be unreliable for children. If there is a history of celiac disease in your family, children and first degree relatives are at risk. Cyrex Labs carries a full panel of testing to detect the gluten sensitivity before it is full blown celiac disease.
You can learn how to minimize the chance of celiac developing in your infant by breastfeeding and good solid feeding practices. Discover why some children may have the disease, what to look for, and how to help –read my guest blog at The Healthy Home Economist.